A boutique software studio based in Surabaya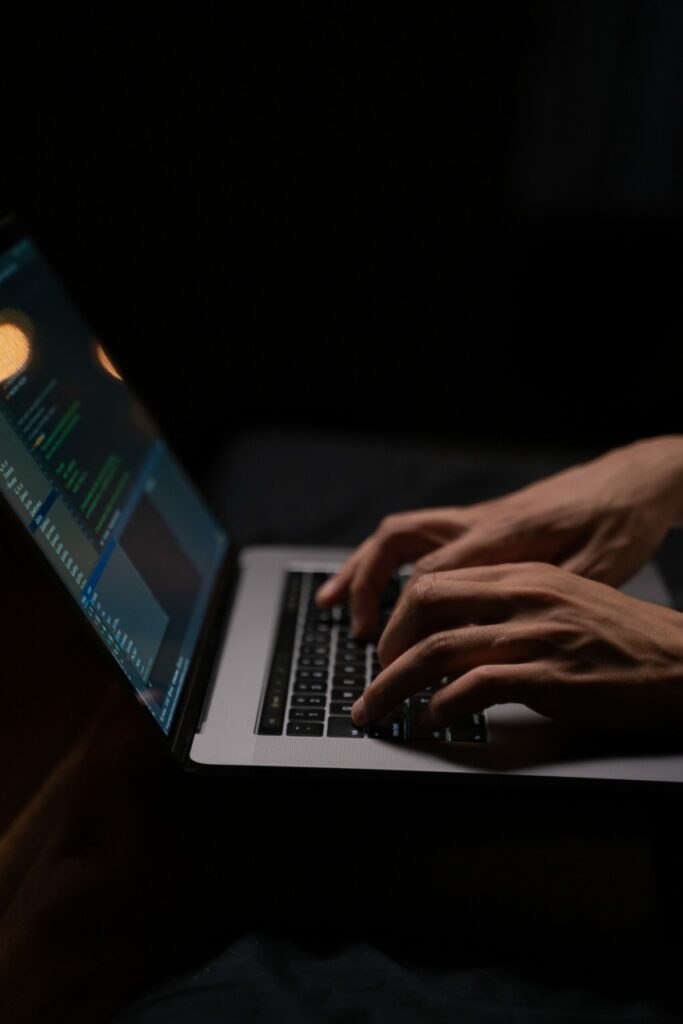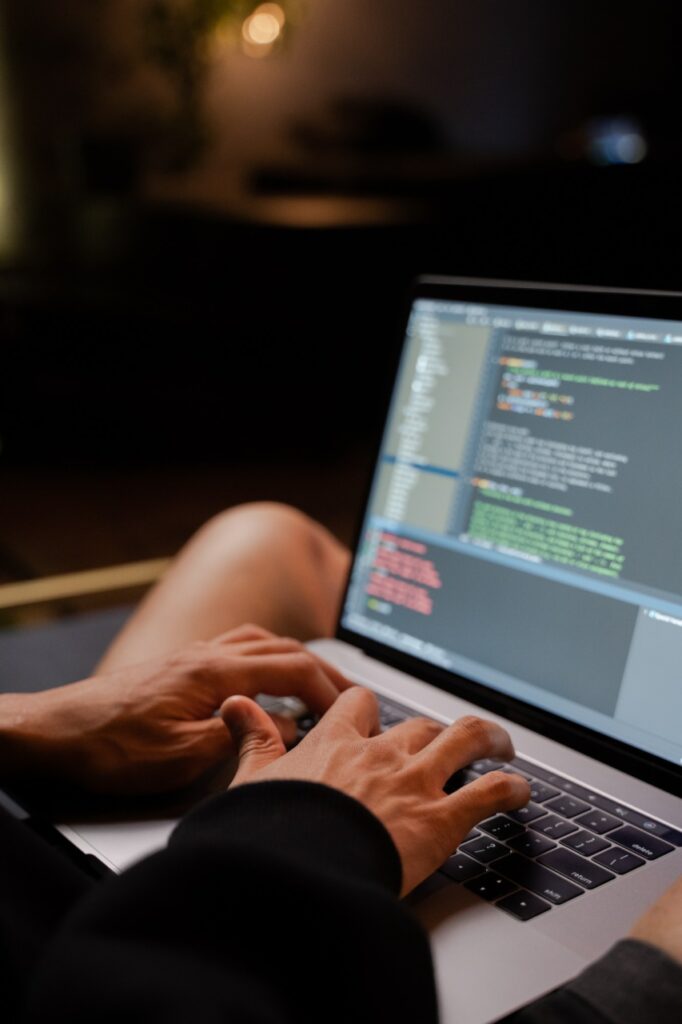 MAZROBBY are a boutique software studio based in Surabaya, passionate about creativity and crafting codes.
We takes the client's specifications and transforms them into a customized piece of software. Starting from website to mobile apps, we will tailor a product according to each and every point of your requirements. The outcome will be a software product which is able to fit perfectly your company's needs.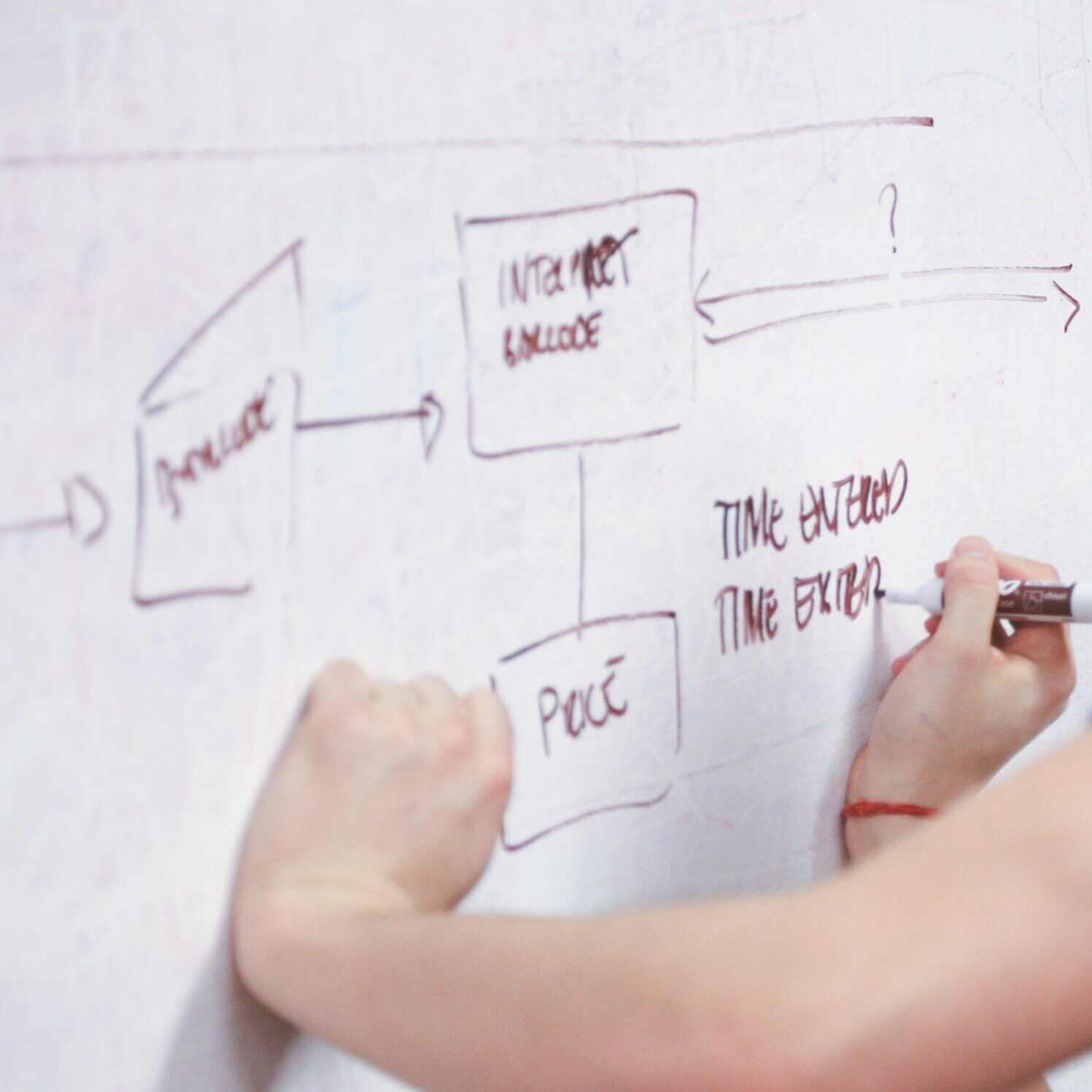 Custom-tailored, desktop, web, and mobile. We will pick proper technologies to align your needs well. Rage from POC, to MVP and advanced platforms.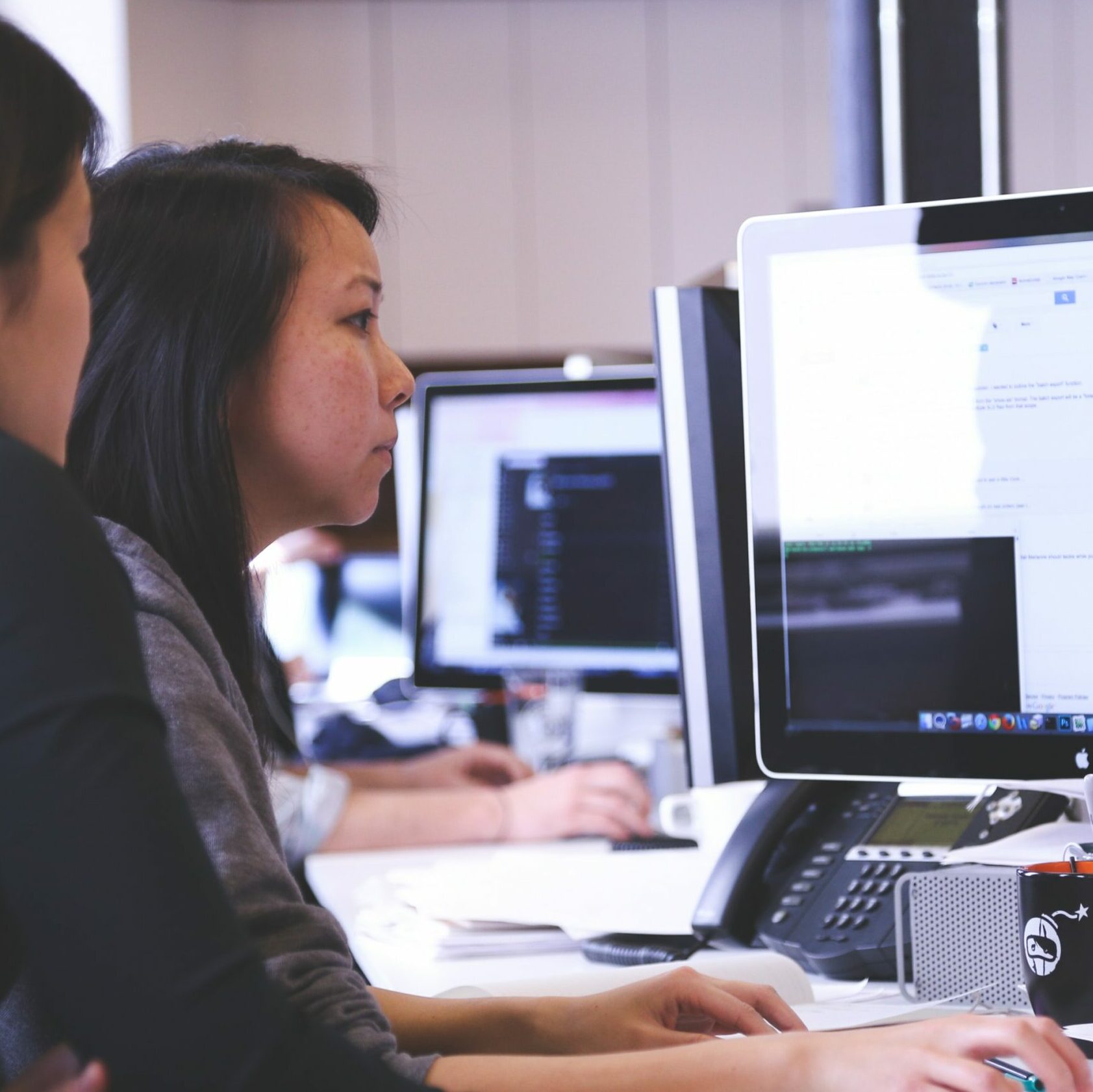 Your developer failed? Or you run out of the resources, and the project seems to collapse? No way, we can avoid that. We can take over the project at almost all phases and securely lead it to the happy end.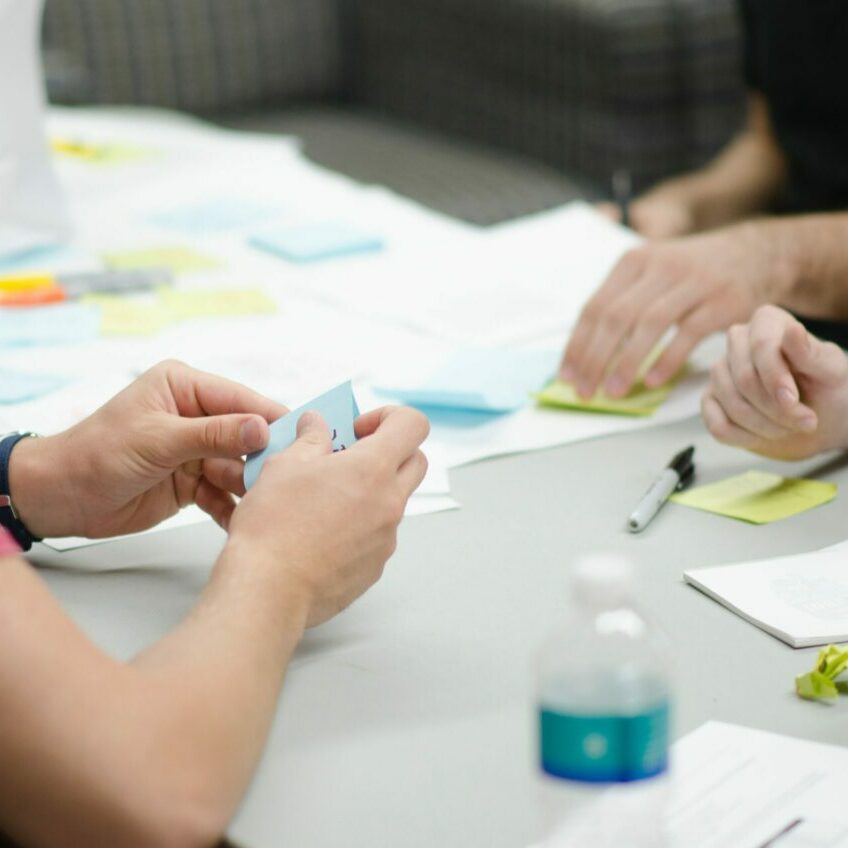 MVP? Advanced database solutions? Too many API's? Mobile applications? Whatever you are into with your first idea, we will make it happen. Scalable, reliable, well documented, exactly like investors love.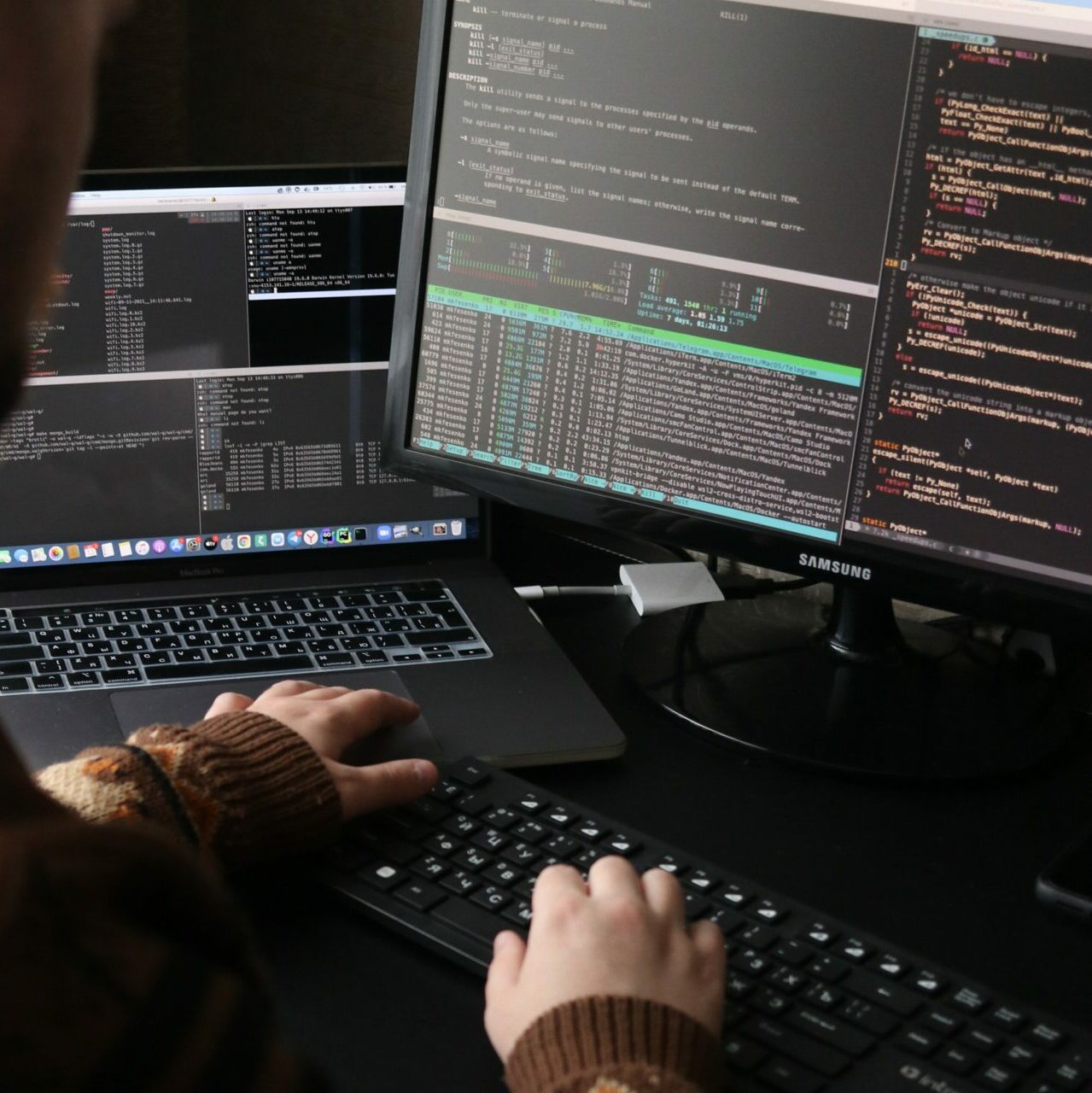 Does your project need a coder on the client site? And the site is in New York, Abu Dabi or Hungary? We did that many times and never failed. Talk to us, and we will develop a proper process scenario to make it happen.